JOIN US
The safety of our co-workers and all visitors of IKEA stores is a priority for us. That's why we kindly ask you to get familiar with the latest local measures preventing COVID-19 and follow them before you entry IKEA premises. We have also adjusted the recruitment process to this situation and we are offering to meet you virtually or in person according to all currently valid rules.
Maybe you're just the person we're looking for. Have a look at what vacancies we're offering.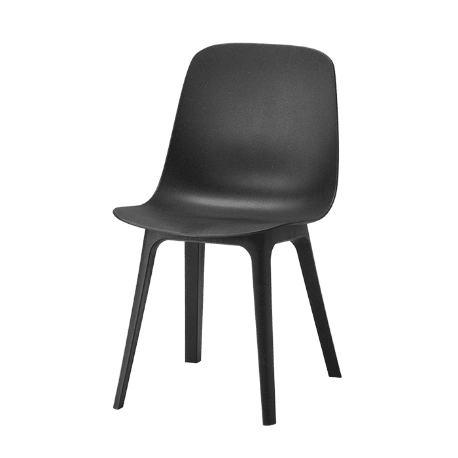 Selection process
We behave in the same friendly way to our customers as we do to our co-workers, including candidates. Read below what happens with your CV or your reply to an open position and what can you expect during a selection process in IKEA.